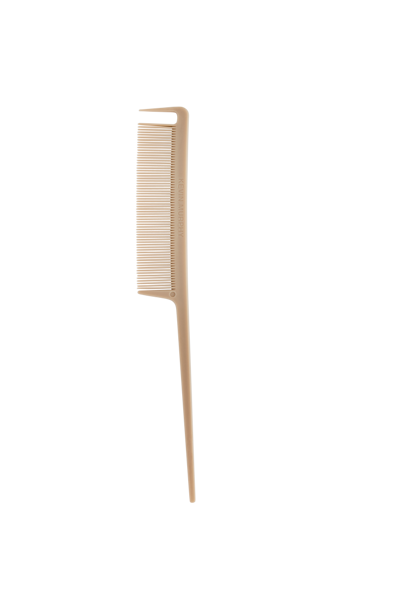 PRODUCT SPECIFICATIONS:
Comb length: 21.2cm.
Made from durable plastic.

Designed for strength and durability, the pick at the end of the KEVIN.MURPHY TAIL.COMB allows for easy sectioning and faster manipulation of the hair. Made from unique, durable plastic used in the manufacture of engine parts that require precision and dimensional stability, this TAIL.COMB is no tease when it comes to performance.